Kalani Ball and Jordy Lawler called their RIVALS Season III heats on in perfect 2-3ft conditions on consecutive days last Monday and Tuesday as Sydney provided oily conditions for the pair to tee off in. Both surfers were able to find sections conducive to big moves in their three hour windows.
Ball found a Balinese-style beachie to his liking at Stanwell Park on Monday 18th April while Lawler scored fun sized super clean North Narrabeen on Tuesday 19th April as the sun came up.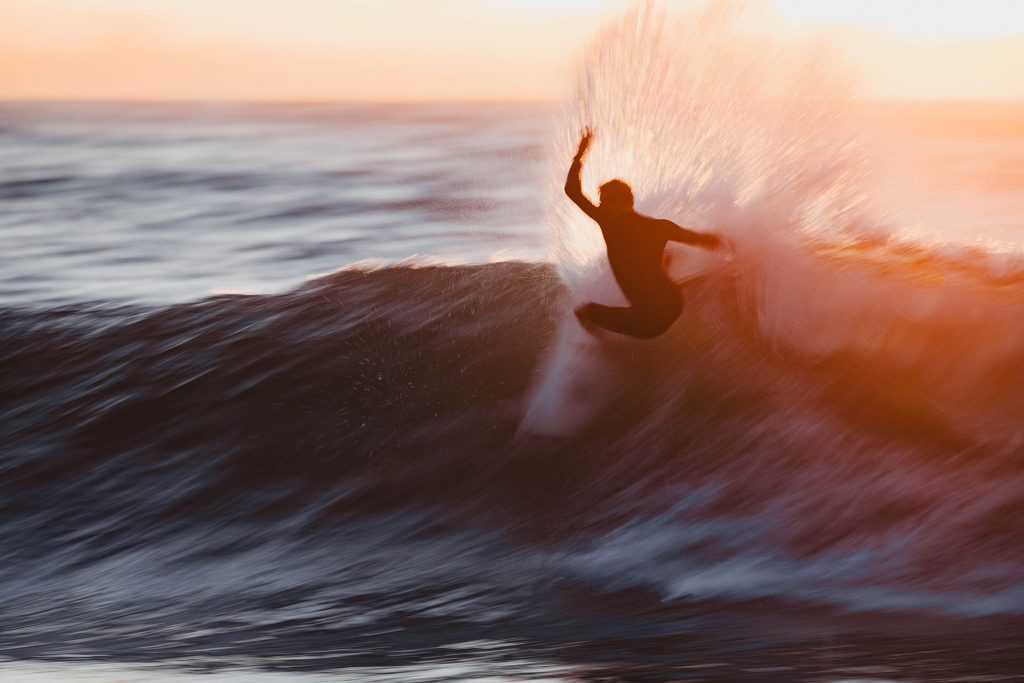 For full wrap-ups and interviews with the boys keep an eye out on Surfline Australia in the coming days/weeks where Editor Nick Carroll has all the intel you need on both sessions.