Surfing is more than just a sport; it's a way of life, a connection to the power of the ocean and nature. Surfing Australia is committed to protecting our playgrounds and therefore supports Surfers For Climate initiative to ban offshore oil and gas exploration, mining and associated infrastructure in NSW.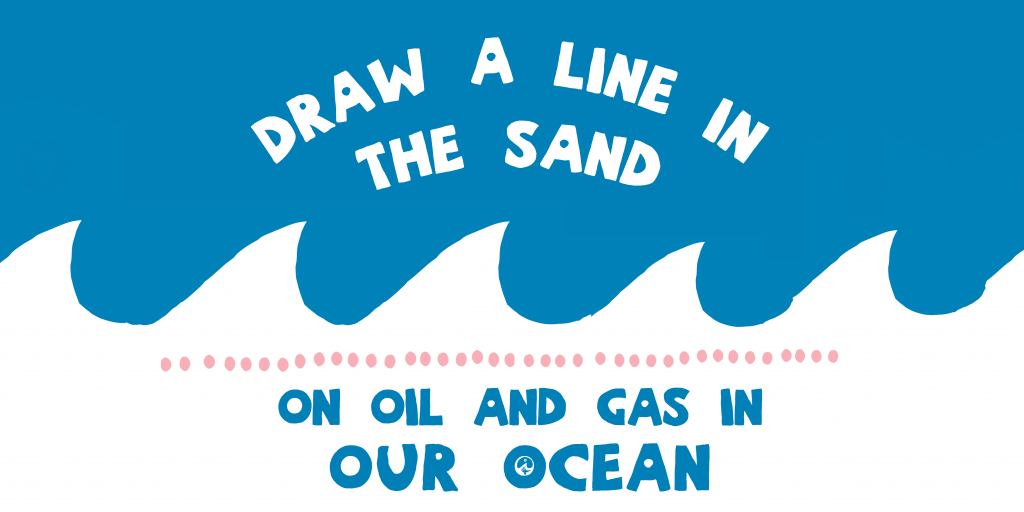 A Crucial Opportunity to Make History
The New South Wales Parliament is deliberating over legislation that could potentially position NSW as a trailblazer in environmental protection. The proposed legislation, if passed, would make NSW the first state in Australia to ban offshore oil and gas exploration, mining, and related infrastructure along its coastal waters. Additionally, it would prohibit the establishment of infrastructure supporting oil and gas extraction in Commonwealth Waters.
The significance of this legislation cannot be overstated. It would effectively signal the end of PEP-11, a controversial offshore drilling project. By preventing oil and gas companies from bringing their operations to our shores, the legislation creates substantial hurdles for these companies, ultimately discouraging environmentally harmful drilling practices.
Unifying Voices for a Cleaner Future
The commendable efforts of the NSW Liberal and National Party in proposing this legislation are worth acknowledging, as are the contributions of numerous Independents who have fervently supported the cause. However, the weight of change doesn't rest solely on the shoulders of politicians; it rests on the collective voice of the people.
As surfers and ocean enthusiasts, we have a unique bond with the sea and an inherent responsibility to protect it. This is where you come in. Surfers For Climate counts on you to become a part of history. By dedicating just 1.5 minutes of your time to complete a brief online survey, you can fortify our submission and amplify our message to lawmakers. Your input will contribute to a compelling case that unequivocally communicates the desire of NSW's coastal communities for a pristine ocean, free from the pollution of oil and gas exploration.
How Can You Help?
Click the link below to access the 1.5-minute survey provided by Surfers For Climate:
The survey submissions are open until August 30th, 2023. Don't miss your chance to play a part in shaping the future of our oceans.
Thank you for your contribution to protect our playgrounds!