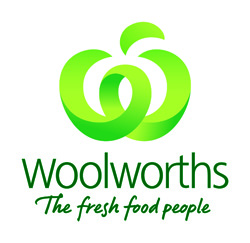 Woolworths is our official Fresh Food Partner and supporter of our entire Junior Surfing Pathway including Woolworths SurfGroms, Woolworths Surfer Groms Comps, Woolworths Junior State Surfing Titles and the Woolworths National Surfing Titles. Woolworths and their Pick fresh, Play fresh campaign is inspiring kids to eat more fresh food so they can play at their best.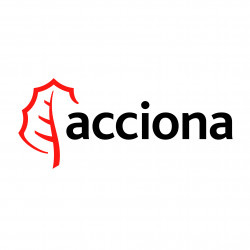 ACCIONA are one of the world's leading sustainable infrastructure organisations. They are a proud support partner of the Australian Boardriders Battle and support ours and their community through highlighting female empowerment, sustainability and mental wellbeing.
Surfer Groms Comps and the Woolworths National Surfing Titles. Ruffie Rustic Foods will also be supporting grassroots surfing via the Hyundai Australian Boardriders Battle and encouraging surfers to be kind to their bodies and their minds through delicious, plant based meals.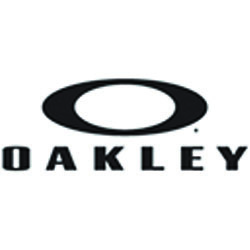 Oakley are a long-term partner of Surfing Australia and the official eyewear of the Australian Boardriders Battle. Oakley are a leading surfwear brand and have some of the world's best surfers riding for them including Australia's own Julian Wilson, Soli Bailey and Sierra Kerr.
Reeftip Drinks Co are a new Australian drinks brandcommitted to helping boost reef regeneration through their collaboration with the Coral Nurture Program. 10% of profits from their delicious drinks, go to replanting coral on the Great Barrier Reef. Reeftip are the official spirit of the Australian Boardriders Battle and the Australian Surfing Awards.

What better synergy is there than a post-surf burrito? Our values partner Zambrero is more than just delicious, Mexican-inspired food made with healthy ingredients; they are Feel Good Mex. Their Plate 4 Plate initiative aims to end world hunger by donating a meal to someone in need with every regular burrito or bowl you buy. With over 200 restaurants globally and the goal to donate 1 billion meals by 2025, it's a win-win for your belly and your karma. Zambrero not only helps fuel surfers, they support the sport at the grassroots level as Presenting Rights partner of Australia's biggest community surfing event, the Hyundai Australian Boardriders Battle.
doTERRA is an essential oils company changing the world one drop at a time. They generously support the wellbeing of our High Performance athletes and coaches through their range of high quality essential oils, supporting both body and mind.
Airbnb is the world's largest community-driven hospitality company offering homes & experiences globally. As an official IOC partner, Airbnb supported our first ever Irukandji Olympic team as they took to the world stage in Tokyo. Our goal together is to inspire Aussies to discover something new and give surfing a go via inspiration from some of Australia's best surfers.
Rip Curl are one of Australia's leading surfwear brands and are a proud presenting partner of Woolworths SurfGroms presented by Rip Curl.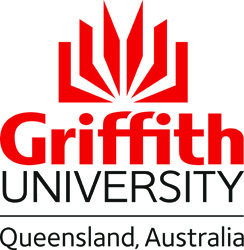 Griffith University are proud supporters of research and innovation within our High-Performance Program (HPP) improving our knowledge and understanding of the sport in a way that creates a future that benefits us all.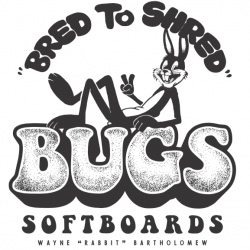 Bugs Softboards is a proud support partner of Woolworths SurfGroms and the official softboard partner for the program. Endorsed and developed by Wayne "Rabbit" Bartholomew, Bugs Softboards ensures SurfGroms surf schools are always equipped with the finest surfboards to give first-time participants a truly magical and fun initiation into the sport of surfing.   
YETI are the naming rights partner of the YETI Junior Online Surf Championships encouraging athletes to strive for improvement, authenticity, and innovation but mostly to be out their having a good time doing what you love.
FCS are supporting our surfing community through a creative and sustainable approach in everything they do, pushing the boundaries of performance and enjoyment in the water.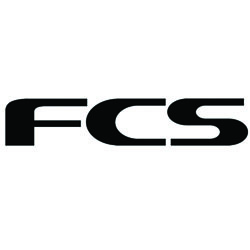 Cluey are experts in online tutoring for Australian school students and are supporting our SurfGroms program to help build groms confidence at school with personalised tutoring.
Blackroll recovery products help Surfers at our High Performance Centre guests release tensions and to recover easily after sports.